WHISKEY6!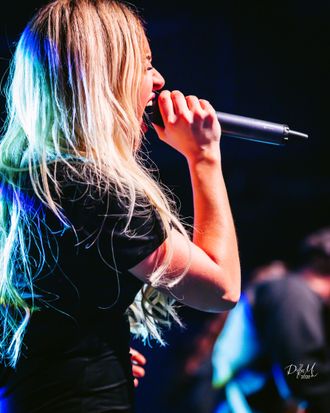 Whiskey-6 is the fastest emerging country-rock act in New England! 
The band is fronted by Samantha Rae, a beautiful and energetic small town country spitfire who packs both a punch and a sultry country tone.  
She's a fierce and fearless competitor on and off the stage with a warm heart, wide smile, and a fun-loving spirit that captivates an audience every time. 
Whiskey-6 is the engine behind Samantha Rae, a talented bunch of pro-caliber musicians and songwriters.   
Whiskey-6 delivers a powerful mix of country rock originals and radio favorites featuring beautifully blended harmonies.